HOW CAN YOU PAY


Pay us the way that suits you best. There are several ways to pay for the goods.


Online Card Payment

Currently the most used and fastest way to pay for goods online. In the case of payment by credit card, payment is made immediately through the ComGate payment gateway. In the ComGate payment gateway interface, enter the card number, validity date and CVC code - three numbers, which you will find in the signature strip on the back of the card. Everything is secured by the 3D Secure standard, so you will be asked to enter a numeric code, which you will receive by SMS from your bank.
All payment information is processed securely. We never store credit card numbers and we do not have access to this information.
Contact information for ComGate Payments a.s. for any complaints or questions about payments:
ComGate Payments a.s.
Gočárova třída 1754 / 48b, Hradec Králové
E-mail: payment-support@comgate.cz
Tel: +420 228 224 267







Apple Pay

Contactless and carefree purchase using Apple Pay on iPhone, iPad or Mac without filling in credit card details. Payment via Apple Pay is secured using the two-factor authentication method using Face ID or Touch ID, which eliminates the need to verify payment by password.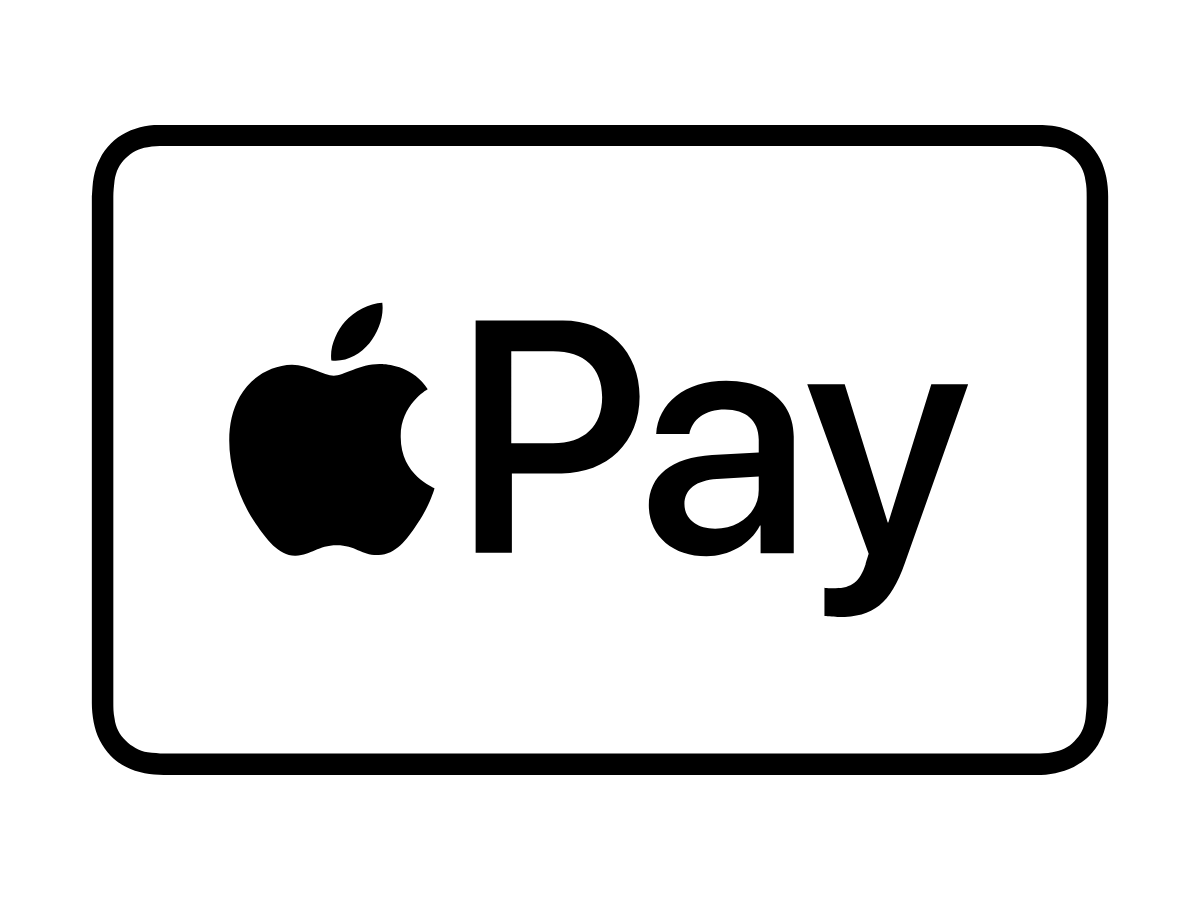 Paypal

PayPal's services allow people to make financial transactions online by granting the ability to transfer funds electronically between individuals and businesses. Paying with your debit or credit card using Paypal is the safest way for shopping online and without reviling any information of your account.









Note: Please note that some of above mentioned payment methods are available and allowed only for some countries due to policies of payment card providers.